The Flying Elk Burger Bonanza 2016
Dags för burgarfest den 2 oktober!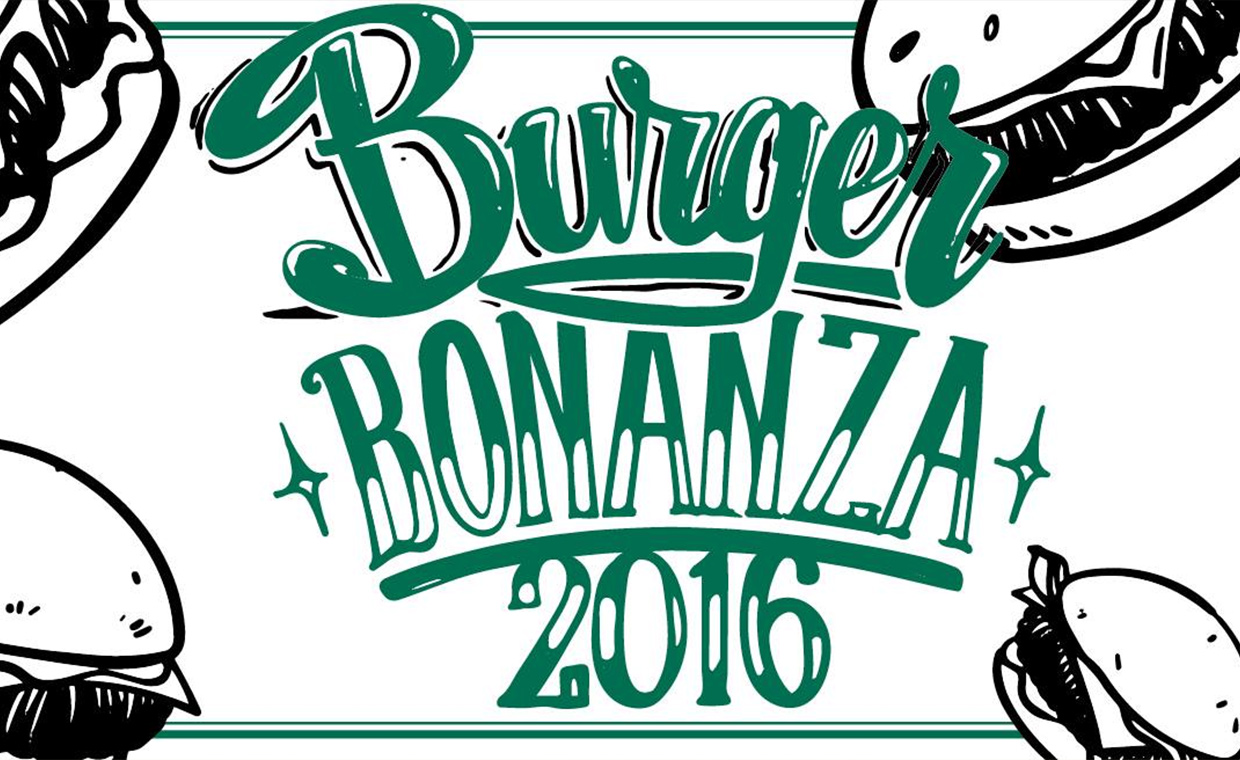 Den 2 oktober är det dags för burgarfest hos The Flying Elk i Gamla stan i Stockholm. Under dagen kommer de att servera sina fem bästa burgare som sliders samt deras nya tryffelburgare i vanlig storlek.
Vi var där förra året och hade en riktig trevlig middag med flera goda burgare. Om du vill vara säker på att få plats, se till att boka bord via deras webbsida.
Burgarna som kommer att serveras är:
1. Florida Jawbreaker
Jalapeño- & avokadocrème, chipotlemajonnäs, bifftomat, rå rödlök, frillicesallad & cheddarost x 2.
2. Iron Lady
Timjan- & senapspicklad lök, maple bacon, Shropshire blue cheese, rostad lök & oxmärgssmör.
3. Pistol Pete
Krispig isbergsallad, bacon glaserad med lönnsirap, rökt Racletteost, Chestercheddar, rostad lök & Srirachamajonäs.
4. Frenchy
Saint- Maure, Roquefort, Comté, Espelette-peppar, friterad King solo & timjan, rostad lök, karamelliserad lök & rostad vitlökscréme.
5. The Return of the Cheeseburger
Russiandressing, krispig bladsallad, dill-& vitlöksgurka, smältande Gouda, ekspånsrökt cheddar, Monterey Jack cheese, bacon & rå silverlök.
6. Tryffelburgare 3.0
60 dagars lagrad cheddar, Boschetto al tartufo, rostad vitlök, träkolsgrillad talg- & tryffelemulsion & brynt silverlök glaserad med tryffelhonung, portvin samt persilja.