Stockholm Burger Fest 2017
Fira internationella burgardagen med oss!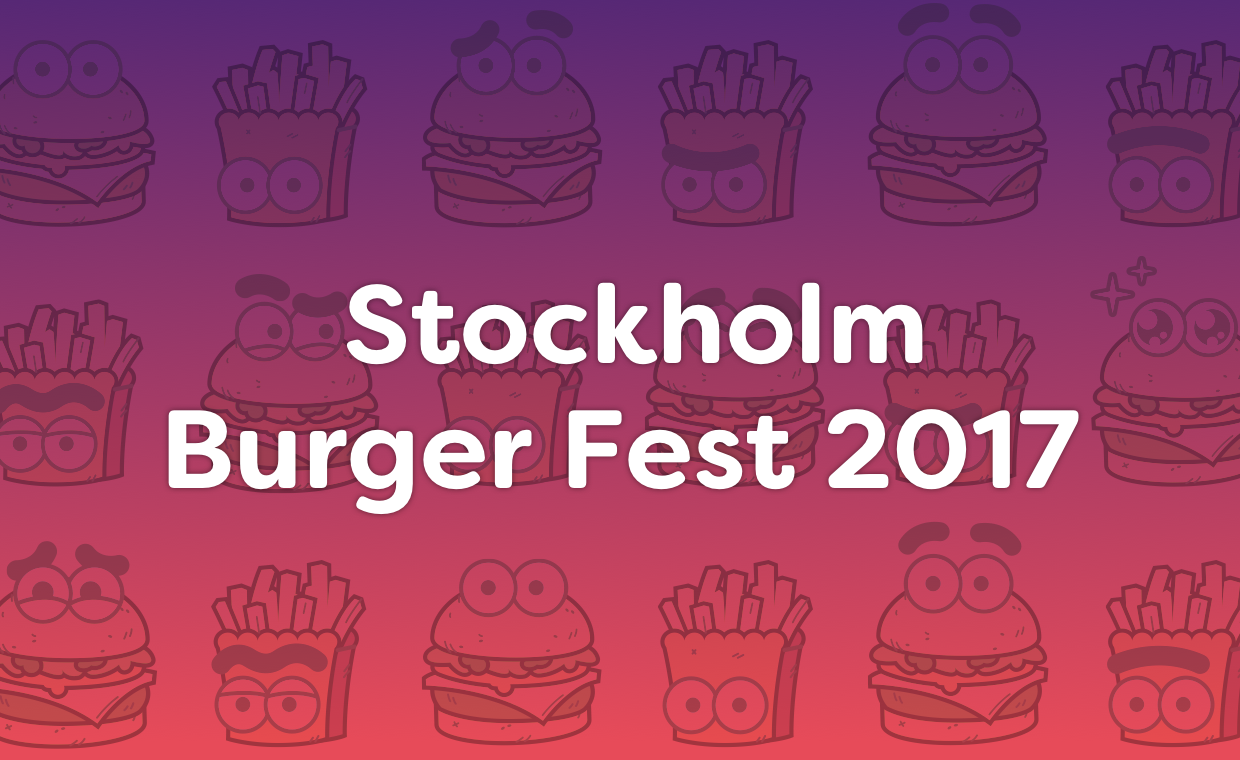 Fira internationella burgardagen på Stockholm Burger Fest 2017 – denna gång på torget utanför nyöppnade Barrels City i centrala Stockholm. Restaurangen ligger på Smålandsgatan 22 bakom NK och PK-huset, ett stenkast från Kungsträdgården och Norrmalmstorg!
Ät burgare till festivalpriser, smaka på Burgerdudes nya signaturburgare och favoritburgaren från @Burgerland. Inträdet är gratis och vi välkomnar besökare i alla åldrar. Vi har självklart vegetariska och glutenfria alternativ.
Mer information finns på www.stockholmburgerfest.se och i vårt Facebook-evenemang!
Vi ses den 28/5!
In English
It's time for Stockholm Burger Fest 2017! Next Sunday (May 28th) between 10.00-22.00 outside the soon to be opened Barrels City at Smålandsgatan 22 in central Stockholm. Celebrate International Burger Day with Burgerdudes.se, Barrels Burgers & Beer and @Burgerland!
Try our new signature burger "The Burgerdude" and Burgerland's classic "The Burgerland", as well as the original Barrels burger. We'll also have vegetarian patties and gluten-free buns. The event is open for burger lovers of all ages. There's no entrance fee either, and the burgers will be sold at a low festival price. You can find more information at www.stockholmburgerfest.se (in Swedish).
See you on the 28th!