The Burgerdude 2.0 kommer till Stockholm Beer Fest
Vår festivalburgare är tillbaka i full storlek!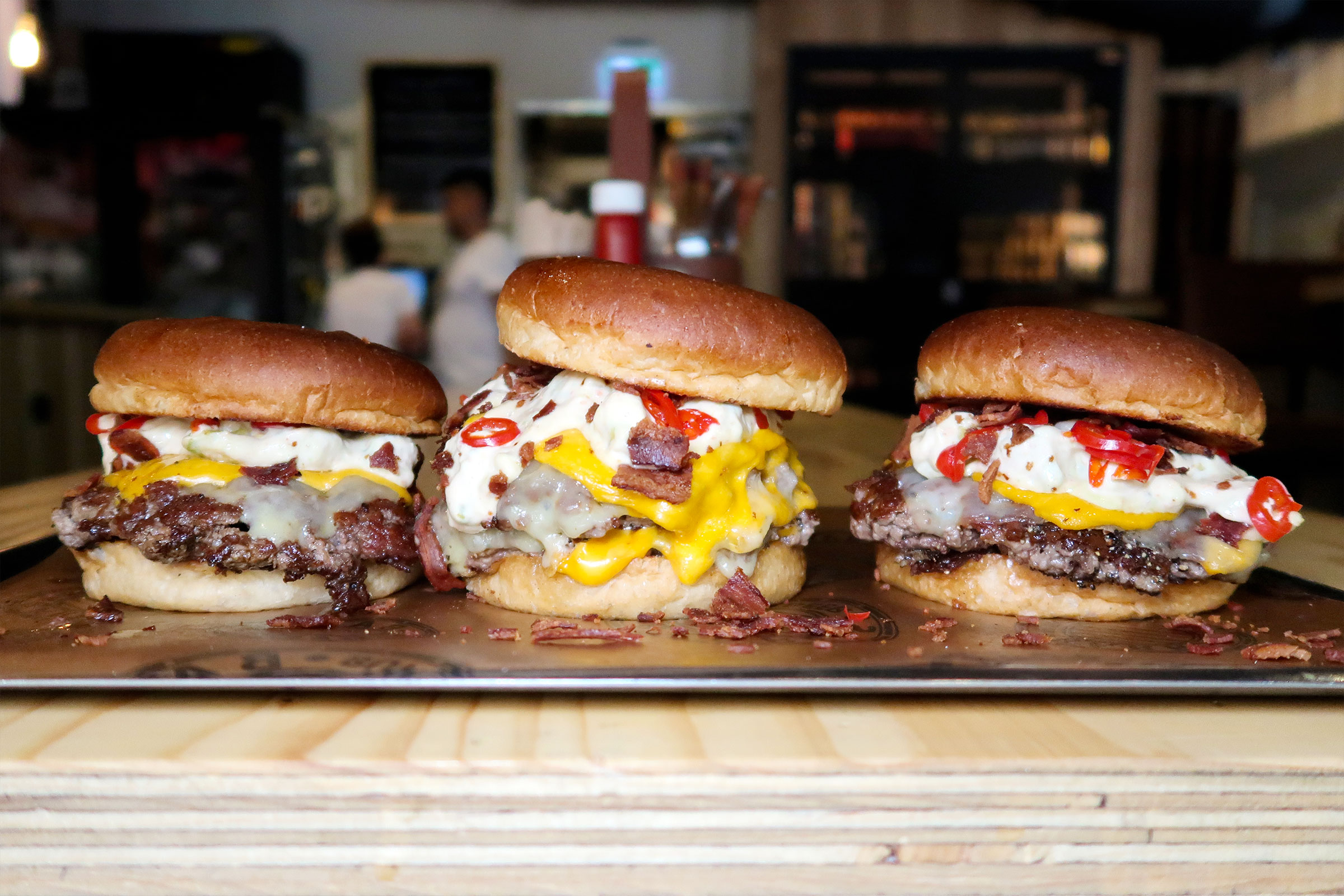 Vi är stolta över att vara medarrangörer till årets Stockholm Beer Fest tillsammans med Barrels Burgers & Beer. Därför har vi tagit fram The Burgerdude 2.0 – den officiella burgaren på Stockholm Beer Fest 2019! Det stämmer – det blir en maxad variant av burgaren från årets Stockholm Burger Fest.
The Burgerdude 2.0 innehåller 100 % svenskt nötkött, ekologisk burgarcheddar, emmentalerost, inlagd röd chili och en fenomenal het majonnäs med avokado och bacon. Den livar verkligen upp smaklökarna och passar perfekt till alla grymma öl på årets festival.
Och den kommer även att säljas i alla Barrels Burgers & Beers restauranger under hela september!
Välkommen till Stockholm Beer Fest 2019 den 30-31 augusti – vi ses väl?